On-line Tool Gives Athletes an Edge on Competition
Athletes who want to gain an edge on their competition are turning to an amazing on-line tool that helps them achieve a new personal best.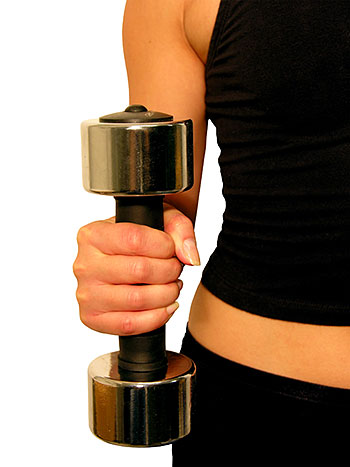 SONOMA, Calif. - Competitive athletes in all sports have found a way to use the Internet to gain an upper hand on their competition and pull ahead of the pack.
"Keeping records will allow you to be better prepared, and have a greater understanding of your own mechanics and abilities," explained Christopher Watson, creator of www.fitnessjournal.com.
"All the tools you need to plan, prepare, review, or reflect are available at the touch of a button, from any Internet terminal in the world. Maintaining your journal just takes minutes a day. Reports can be viewed online or printed for closer analysis. Your entire season can be summarized in one nice, clean, easy to read system," said Watson.
It is to see the advantage gained by athletes who use www.fitnessjournal.com. It provides everything that is needed to record each workout for any sport, and then use that information to progressively achieve higher and higher performance goals.
"Unless you really know where you stand physically today, its hard to plan for the season ahead. In just a few short weeks of using your journal, you will start to see what we mean when we say success should be recorded," said Watson.
Creating a handwritten fitness journal takes time and knowledge that the average person may not have. Maintaining the journal each day also takes time, and turning the results and goals into attractive, motivating charts and graphs is beyond what the average person is prepared to do.
"You will start to see your journal as a sort of a reward for a job well done. Seeing your progress displayed for you on your computer is exciting, and motivates you each day. You will look forward to finishing your workout and then looking at your progress on the computer," said Watson.
Getting started with the on-line journal is as simple as a few clicks and key strokes. Daily entries take only moments to make, and seeing your progress through graphs and charts makes it fun.
Each customized journal keeps track of daily workouts, weight, body fat, sleeping patterns, and much more with just a few key strokes. It then calculates reports, statistics, and charts to help evaluate the information and provide goals for the next workout. It even offers great menus and some exciting recipes.