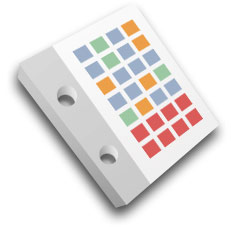 Your Fitness Journal Event Manager
---
Events are important milestones in our training and workout schedules. While its motivating to get into shape, there is something incredibly motivating about signing your name on a dotted line for a marathon, triathlon, group ride, or walk for a cause.

When you commit to an event, you are no longer simply involving yourself. You are now placing your own training out there for everyone else to see. Itís a great feeling, but can seem like a huge step.

At Fitness Journal, we encourage you to commit to an event in the future! Go sign up for something. Set a long term fitness goal that is 6 weeks away, or 6 months away, or a full year from now.

Enter your event into the event manager at Fitness Journal. Your event will now start to count down the days until your event right on your home page. You can list as many events as you like. Fitness Journal will display the 10 closest event dates on your home page.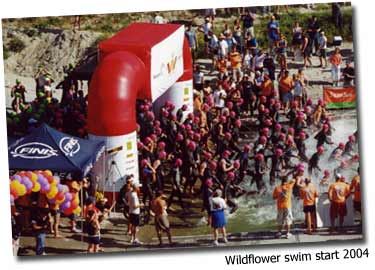 "I have to tell you, I love tracking my events with your event manager. In the past I'd sign up for an event and then put off my training until the last minute. Now I know exactly how many days until my next event. I'm much more focused on my next event thanks to your cool tool. Keep up the great work!"
- Chris W. After an event is completed, you can return and enter your finish time, so you can compare your results to similar events in the future. Now you have a single place you can go to record, store, and compare all your race results.
You can enter in previous results as well, so you can list all your past race times are reference for future results.
You can even use the event manager for important dates that are NOT race events, such as a birthday or the first day of your vacation in the islands. Keep the dates that are most important to you fresh in your mind every day.